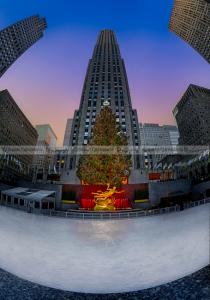 Holiday Art Print Sale

20% off the print line item for your purchase

From Friday, November 22nd thru Tuesday December 4th, 2015

use discount code: VCAUZZ during checkout

This discount code will apply to any of my artwork you purchase during the sale period. This will be a good time to purchase additional prints, home decor items or select products to decorate your home or office and take advantage of the discounted pricing.

Sale begins prior to Black Friday and ends just after Cyber Monday.

I thank you for visiting my galleries and for your interest in my work. If you should have any questions or comments please feel free to contact me.